Long-View Living Ministries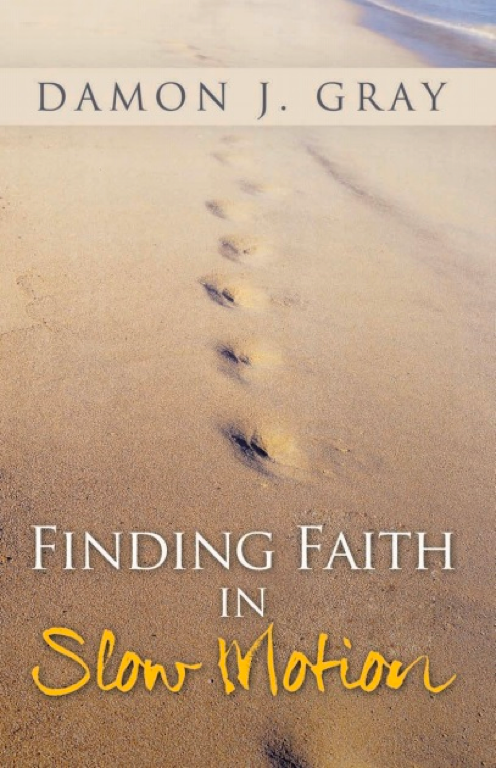 Finding Faith
in Slow Motion
Faith is neither static nor instantaneous. It is not something we stumble upon and instantly understand. Neither is it a monolithic, one-dimensional, singular entity that has but one face, one color, one fragrance. It is many-faceted, multi-dimensional, and appears differently depending on one's angle to the Son.
In Finding Faith in Slow Motion, Gray examines faith from myriad angles and through gut-wrenching life experiences, as he asks regarding faith, "What is that stuff?" Spanning the emotional gamut from laughter to tears, Gray challenges us to define our faith and redefine it, to look at it from a multitude of perspectives and define it again. The writing is intentionally evocative and playful, offering the reader the ability to identify with Gray as he wrestles with the weighty subject matter of finding faith.
Long-view Living in a Short-view World
Everything we do as Christ follows must be done with eternity in view. From that broad baseline, Damon will begin prayerful study and preparation of a presentation designed specifically to help achieve your goals for the event.
See if Damon can speak at your next event today!